This page was last updated: November 21, 2013
"Riley"

Grace N Monarch's Butterfly Kisses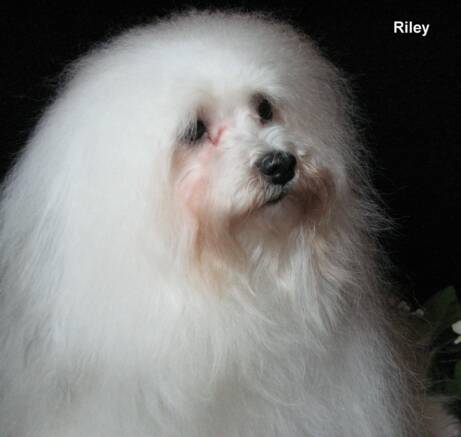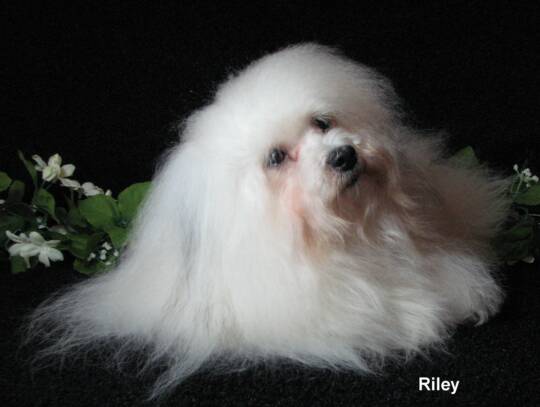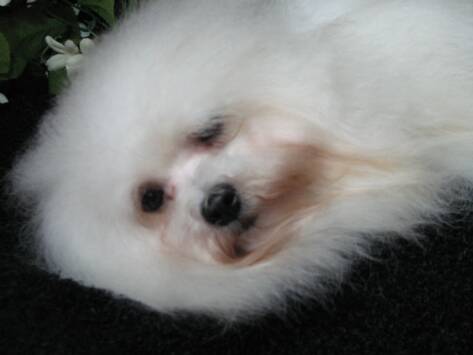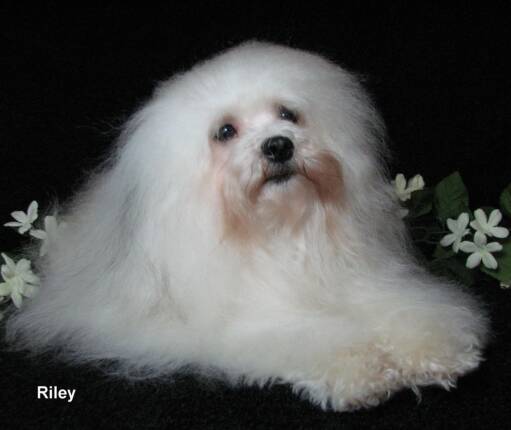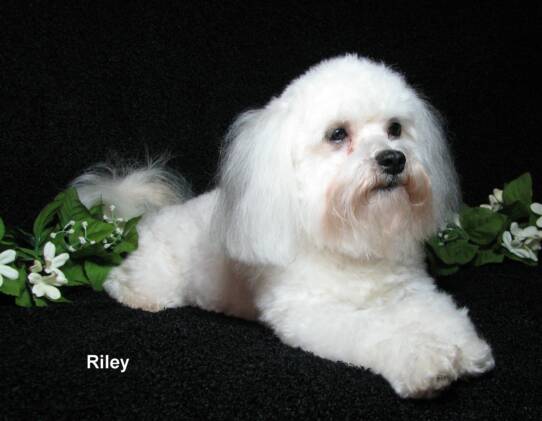 Riley in her new puppy cut.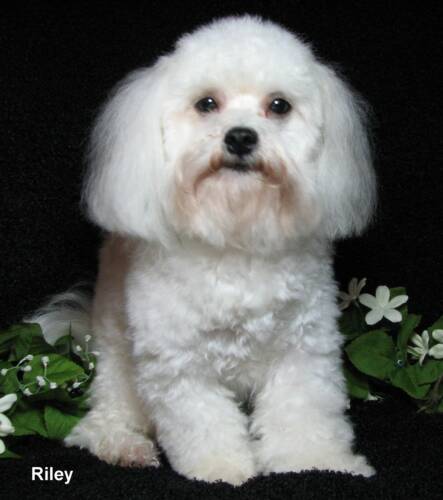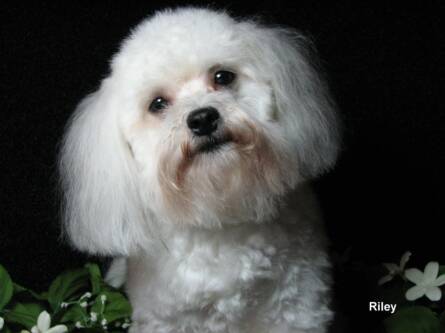 Riley is a very sweet outgoing girl.

Her hips have been preliminary x-rayed

good, her patella or knees are normal, and her CERF exam normal.

Riley and Destini are best friends.